About Us
We are family owned and run.

In addition to Real Estate Brokerage, we are fifth (5th) generation farmers and farm owners.

One of our secrets to success is our ability to communicate with both neighboring farmers and out of the area investors in a knowledgeable manner. Today, Holmstrom Realty Services is one of the few full service agencies in the area. In-house handling homes, farms, and commercial peoperties, both privately and at auction, plus appraisals of all classes of real estate.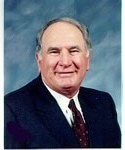 Roy Holmstrom
Managing Broker
rholmstrom41@gmail.com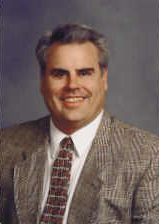 Tim Holmstrom
Designated Managing Broker
tim@holmstromrealestate.com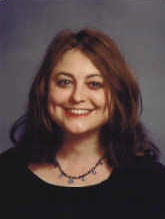 Sherry Holmstrom
Broker
sherry@holmstromrealestate.com